KS4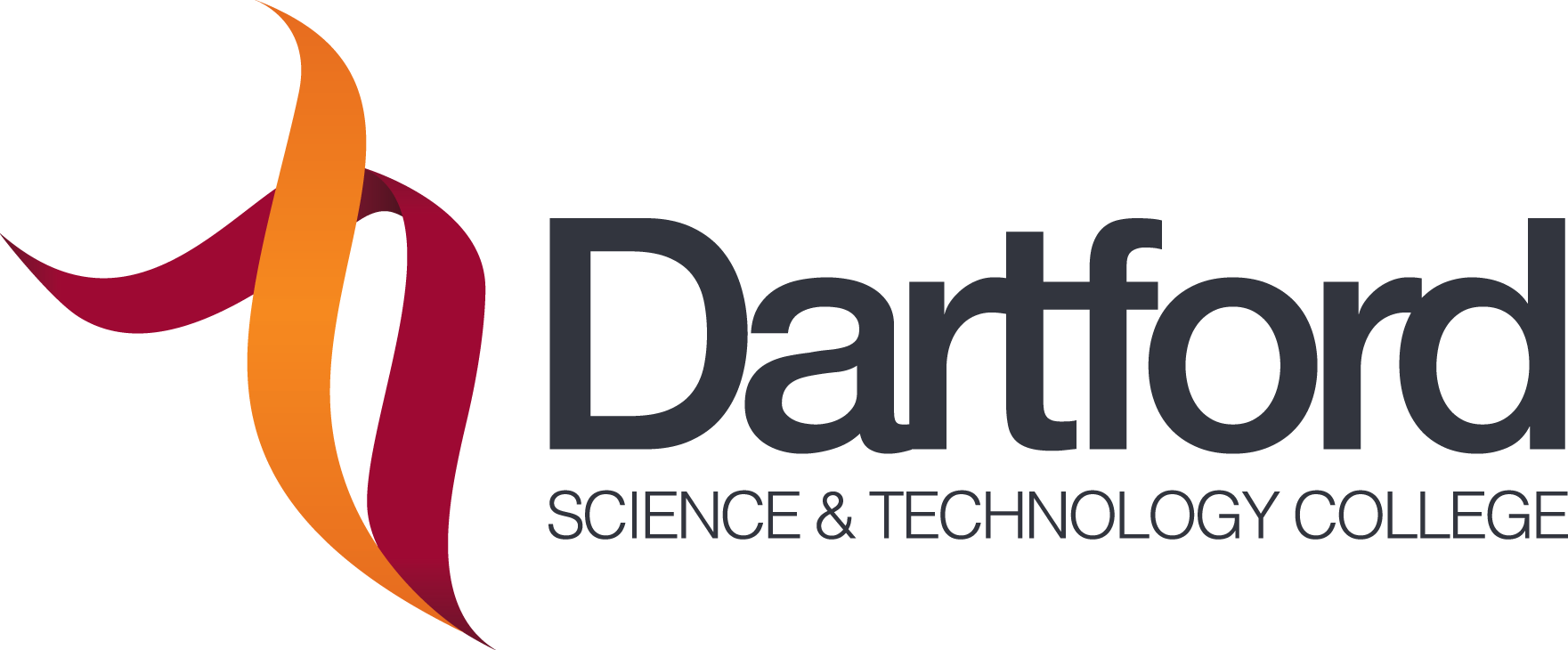 For Years 10 and 11 at DSTC, we believe in learning not just for exams, but for life. We want each student to be able to thrive as an individual, reaching their goals through a balanced, healthy and mindful approach.
We want to develop learners who can face change with flexibility, who can meet failure with resilience and who can manage their own busy lives calmly, a learner who will be achieving in every facet of their life, developing their full potential. Not only that but they will be happy too. In this increasingly competitive , ever- pressured world, the importance of happiness cannot be underestimated.
The development of study skills and life-long learning is for those who struggle with their learning to the highest achieving. Each student will be encouraged to develop ways in which to learn, think, feel as part of a whole school and community, building on strengths and working on their weaknesses from year to year. These skills will be delivered and acquired in form time as well in lessons.
Year 10
This is the beginning of your GCSEs so now you have to take ownership of your learning and develop a more focused and conscientious approach to each subject.
Listen carefully in class, do your homework, and ask about anything you don't understand - especially in maths and English; never go into the next lesson not understanding what happened in the last one.
You might forget some of what you learnt in year 10 by the end of year 11 and have to revise it all again - that's perfectly normal. As long as you understand it at the time, that's the important thing. You will regularly revisit material through tests and quizzes, but you should start completing short recap tasks for each subject once a week. Spend 5 minutes per week, discussing with someone else, the key points they have learnt per subject in the prior week. It helps to maintain retention and also helps you identify areas you are not sure about.
You have to revise the right way and at the right time for you. So do revise, but figure out what way works for you and do it in the way that feels right for you. Try out a variety of strategies in Year 10 to prepare you well for more intense revision in Year 11.
Finally don't get disheartened if you feel that your grades are not what you hope for - you're still learning. Ask the teacher what you would need to do to improve and try to do that. Just keep trying to do a little better each time and see how far you can go.
Year 11
Year 11 is one of the most exciting, challenging and critical times in your daughter's education. Having already embarked on their journey to achieving GCSE and/or vocational qualifications, Year 11 will complete that journey with the support of their subject teachers, Pastoral Leader and Raising Standards Leader. At DSTC we pride ourselves on our curriculum provision and the support that we offer our students.
Year 11 students will be expected to maintain the high standards of behaviour required of all at DSTC. Their behaviour and attitude should reflect the importance of this academic year and should include outstanding attendance and punctuality, engagement in lessons and a willingness to improve.
This year will see students develop the much needed skill of resilience. Your daughter will be challenged to reach her full potential and as part of that process, will learn that it is ok to make mistakes - as long as they learn from them!
Your daughter will be expected to extend her learning at home, particularly with practice exam questions and papers, and we thank parents for their support and encouragement with this. We look forward to a successful year ahead!
Key Stage 4 Grade Sheet Information
The Grade Sheet is split into sections:
1 – Minimum Expected Target Grade
this represents the minimum target grade your daughter should achieve by the term stated, in order to be making Expected Progress from her Key Stage 2 Attainment.
2 – Aspirational Target Grade
these are targets set by the subject teacher, and they represent a challenging target for your daughter to aspire towards. There are occasions when this will be the same as the Minimum Expected Target Grade.
3 – Attainment Grade
This is your daughter's current grade in each of her subjects. This grade is colour coded to show you the progress she is making towards her Minimum Expected Target Grade.
Red
She is currently working at a grade below her Minimum Expected Target Grade.
Yellow
She is currently within 1 Fine Grade of her Minimum Expected Target Grade.
Green
She has met her Minimum Expected Target Grade.
Blue
She is currently working at a grade above her Minimum Expected Target Grade.
4 – Attitude to Learning
The Attitude to Learning score is a measure of how hard your daughter is trying in her subjects. Please see table below.
Grade

Description

1

Student works exceptionally well, is highly motivated and produces work of a high standard.

2

Student works consistently well, is motivated and produces work of a good standard.

3

Student generally works well but can lack motivation and may need redirecting back to task. They produce some work of a good standard but this can be inconsistent.

4

Student is often off task and requires monitoring to ensure concentration. Tasks are rarely completed to an acceptable standard.

This is a cause for concern.
5 – Homework
Homework is graded using the same scale as attitude to learning. This is a measure showing how well your daughter is working on her homework.
Grade

Description

1

Homework is always completed and handed in on time and displays an excellent level of effort and accuracy.

2

Homework is usually handed in on time and shows a good level of effort but may not have been fully completed or may contain some errors.

3

Homework is generally completed on time and shows some effort however it may not reflect a student's potential.

4

Homework is less than satisfactory and requires improvement. It may be incomplete, lacking in effort or given in late or not at all.

This is a cause for concern.