Welcome to DSTC
The only non-selective girls' school in Dartford
Home
---
"Educating and Empowering Citizens of the Future"
DSTC is unique in Dartford as the only girls' non-selective school. In addition, we are fairly small in size and relationships between staff and pupils are very strong.
Girls that come to DSTC make good progress, achieve well and thrive within all Key Stages. We aim to challenge them and support them in equal measure and expect manners and politeness in and around the College.
We are so pleased to be able to share these motivational words from the amazing Will.i.am, see below!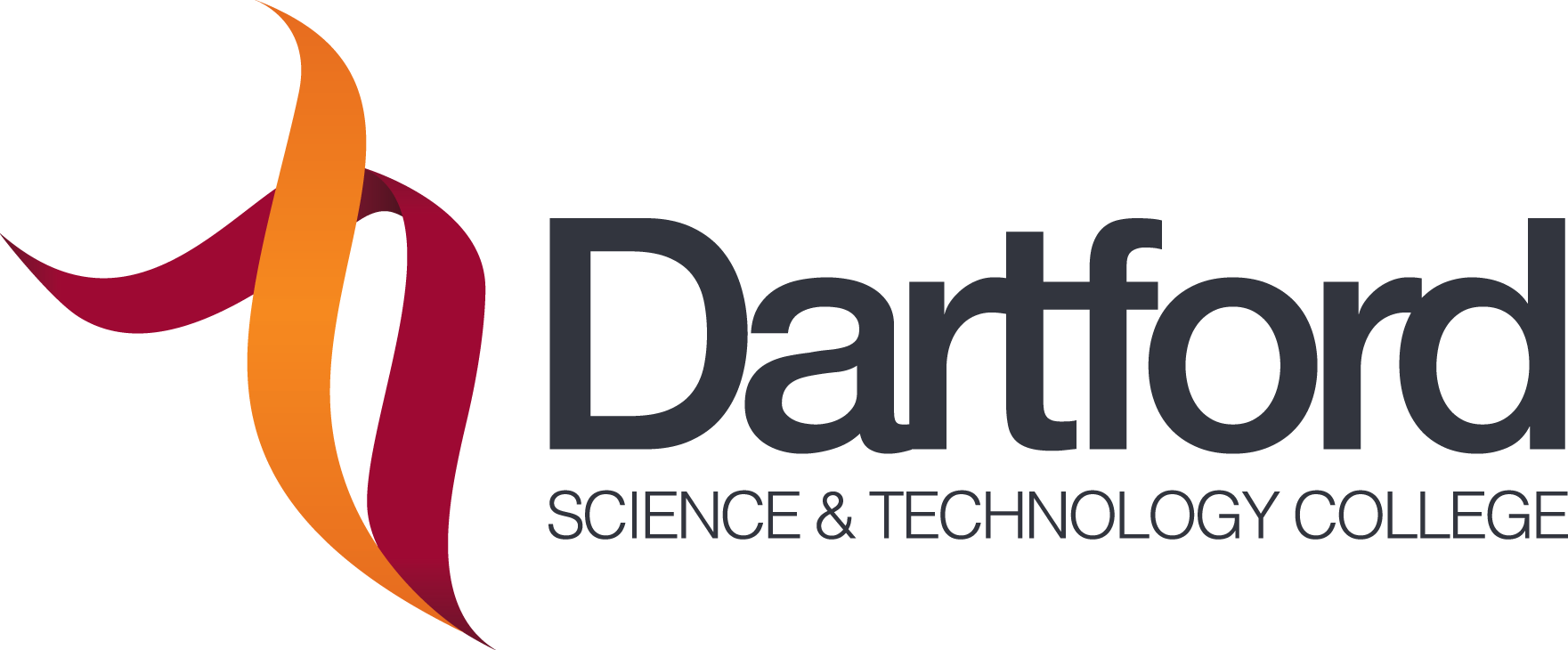 ---
"Every effort has been made to ensure documents/policies/information on the website are accurate at the time of publication. Documents/policies/information may be subject to change, alteration or removal at any point and DSTC does not bear any responsibility for ensuring readers or users of our website are informed of the current version."
---