Venue Hire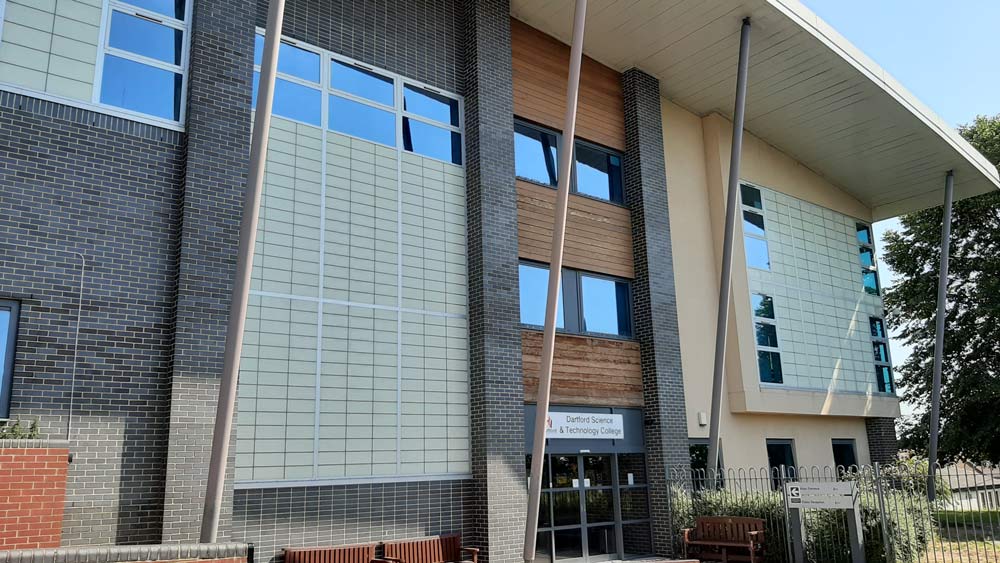 At DSTC, we are able to offer a host of facilities to suit your requirements. We can also offer free advertising on the school website for clubs and league events.
The link below will give a detailed description of the venue's we have to offer, including size, facilities and accessibility.
Please email Venue.Hire@dstc.kent.sch.uk with any requests or enquiries.
Please note: we are not currently accepting new bookings due to space limitations whilst respecting COVID-19 regulations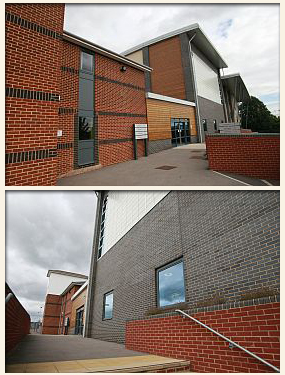 Pricing
All rates are available per hour (unless otherwise stated), per facility
All facilities available Mon-Fri 17:00 to 22:00, Sat-Sun 08:00 to 20:00
FOR LESS THAN 10 CONSECUTIVE BOOKINGS OF SPORTING FACILITIES, VAT AT STANDARD RATE WILL BE CHARGED.
Sports Hall – £40
Aerobics Studio – £20
External Courts – £20
Hockey Pitch – £40
Fields & Pitches – £30
Dance Studio – £25
Multi-purpose Hall – £40
Canteen – £30
The Hub – £30
Classroom/ Conference – £25
Rosalind Franklin Suite – £30