Venue Hire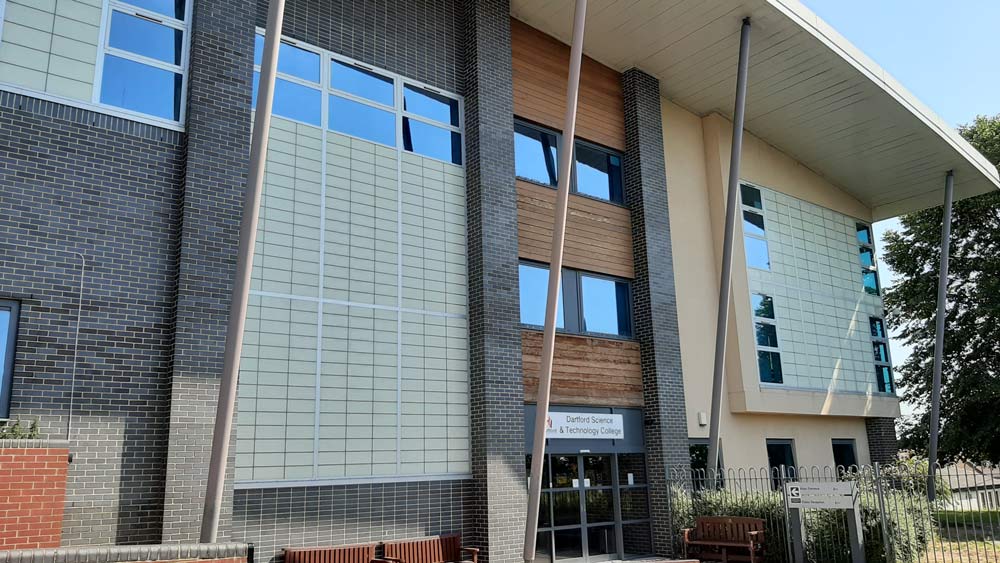 At DSTC, we are able to offer a host of facilities to suit your requirements.
The link below will give a detailed description of the venues we have to offer, including size, facilities and accessibility.
Please email Venue.Hire@dstc.kent.sch.uk with any requests or enquiries.
Please note: due to Covid restrictions we are currently only accepting bookings for a limited number of venues. Please contact us for more information.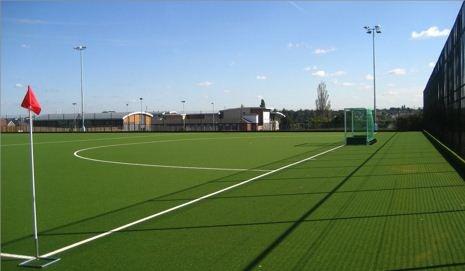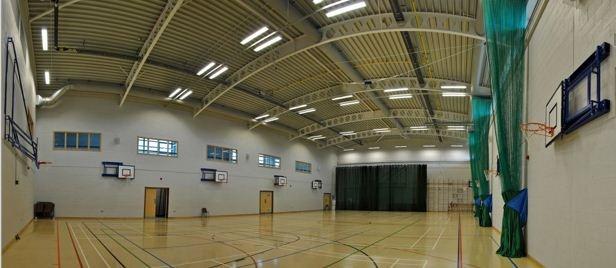 Lettings Policy (including pricing)