Pastoral
Educating and Empowering Citizens of the Future...
Our pastoral support promotes Spiritual Moral Social and Cultural values and embraces the Cooperative principles that underpin the ethos of our school.
We aim to support our students from the time they transition from primary school to DSTC, all the way to Year 13 and beyond as Alumni. Our focus on wellbeing means students feel content and safe in our school, always confident that they can talk to someone if they need help.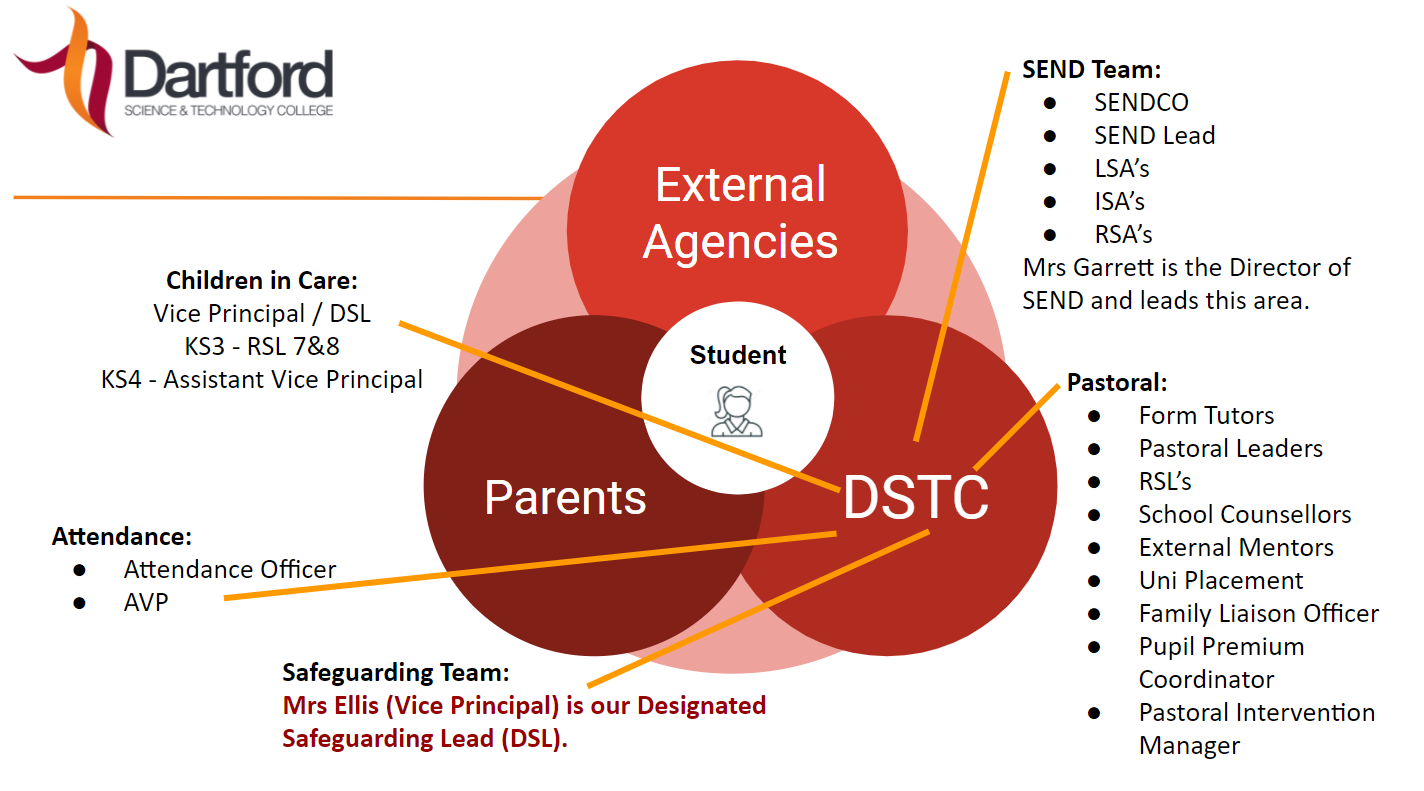 Our Key Stage 3 pastoral team aims to provide all students with the opportunity to experience DSTC as a healthy, happy student and fulfil their potential whatever their ability. From the moment of transition, we help them to prepare for the important choices that they will need to make at Key Stage 4 and beyond.
At Key Stage 4 our pastoral team supports throughout the all important GCSE years, supporting students to fulfil their potential and be the best version of themselves. As role models for the younger Year Groups, we expect our students to truly live out the Co-Operative Values and uphold the good reputation of our school.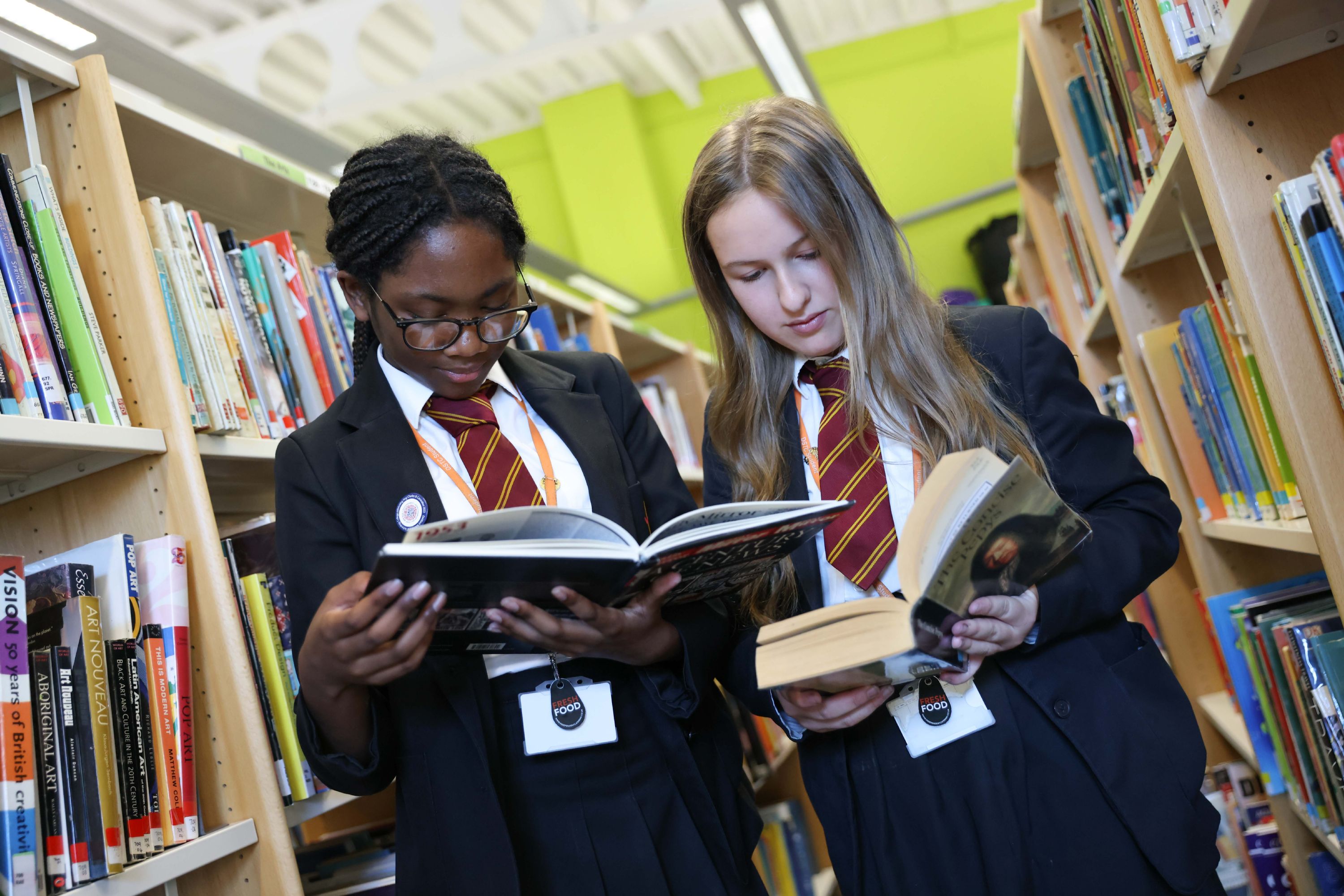 At Key Stage 5 , our pastoral team supports students with Post 16 qualifications and the start of adult life. We still provide the exact same level of support for student wellbeing and pride ourselves on the quality of care.
Year 7 Head of Year – Mrs F Palmer
Pastoral Leader – Mrs Y Harrison
Year 8/9 RSL – Mr J Dix
Deputy RSL - Mrs A Murnane
Pastoral Leader – Mrs D Smith
Year 10/11 RSL - Mrs M Sheen
Deputy RSL - Mrs S Reynolds
Pastoral Leader – Mrs L Sutton
Year 12/13 RSL – Mrs J Ijewere
Pastoral Leader – Mrs E Harvey
Attendance Officer - Mrs L Kennedy