Principal's Welcome
Welcome to Dartford Science and Technology College and thank you for visiting our website.
As Principal of DSTC, I am delighted to be welcoming you to the DSTC website.
Our aim is to have inspiring education where we nurture success, underpinned with our strap line 'Educating and Empowering Citizens of the Future'. This is evident in all aspects of DSTC school life, where students thrive in a well-supported environment.
You will have seen that we had a visit from Ofsted in March 2022 and they agreed we continue to be a good school in every area with a culture of high aspiration. Now we hope to make DSTC great and I welcome ideas and support in pursuit of our aims.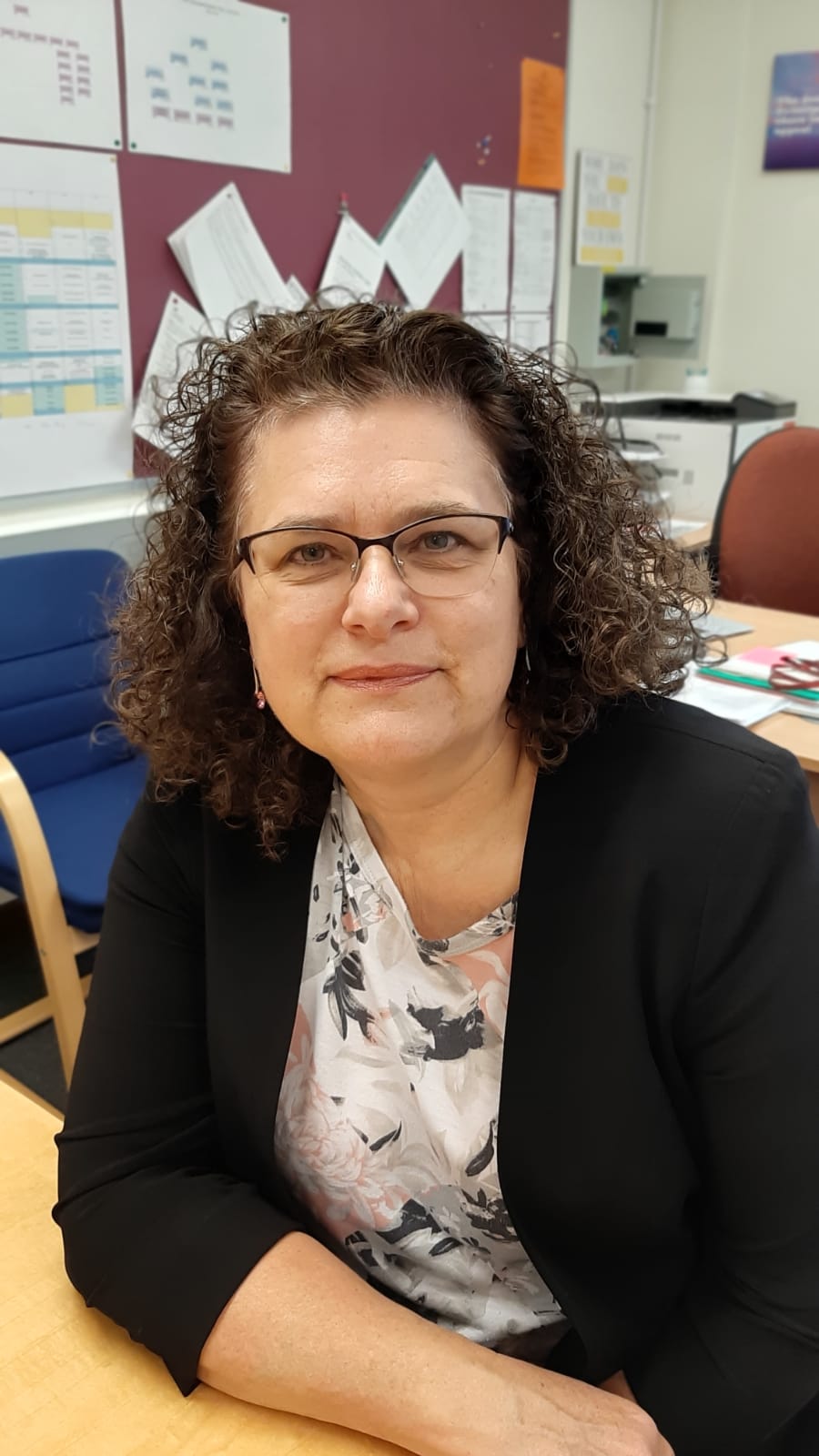 Mrs A Davis
Principal
DSTC is unique in Dartford as the only girls' non-selective school. In addition, we are fairly small in size and relationships between staff and pupils are very strong. Students that come to DSTC make good progress, achieve well and thrive within all Key Stages. We aim to challenge them and support them in equal measure and expect manners and politeness in and around the College.
It is not easy being a teenage girl in a rapidly changing, technological society where image, social media and peer pressure push girls to their limits at times. We aim to educate girls so they can make confident informed decisions, use the Internet safely and to understand and celebrate their uniqueness and differences. Each girl brings something new to the College and we strongly believe they can be anything they want if they put their minds to it.
DSTC is supported in our educational aims by the Cooperative Trust whose aims of self-help, self-responsibility, democracy, equality, equity and solidarity resonate with the ambitions of us all at DSTC. We also aim to increase the support of girls moving into Science, Technology, Engineering and Maths careers as females are underrepresented in these areas at present.
I hope you find the information you are looking for on our website and look forward to meeting you in the future.
Mrs A Davis