About Us
DSTC is a nurturing, engaging 11-18 school where students achieve well and flourish. DSTC is unique in Dartford as the only non-selective school for girls. In addition, we are a small College and pride ourselves on the excellent relationships between staff, students and parents.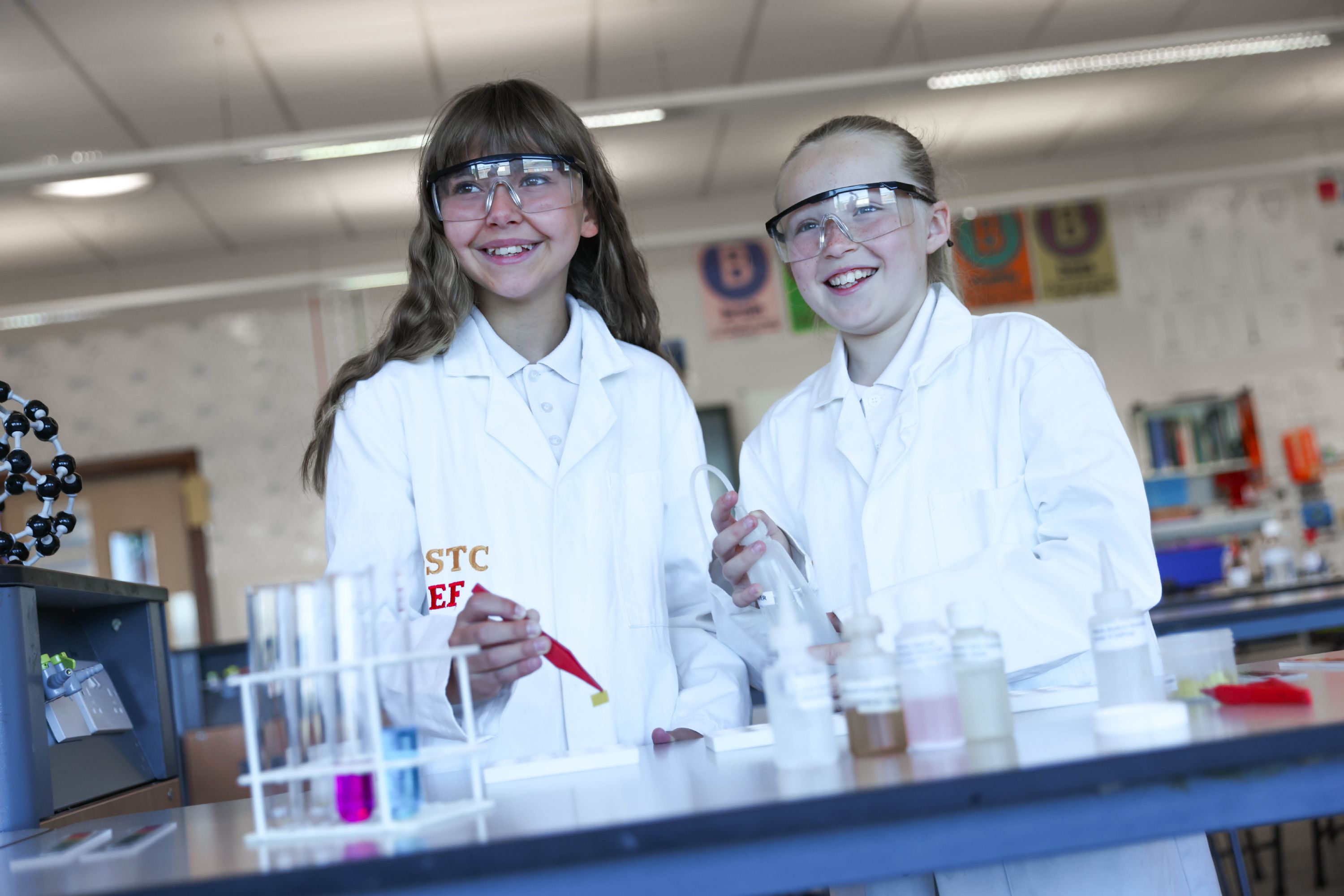 Teachers know their students well; they identify and plan for their strengths and weaknesses so that they challenge students to be the best they can. There is a positive climate for learning with a culture of high aspiration throughout the College and plenty of opportunities for all our students to enjoy and excel in extra-curricular activities.
Teaching supports good and often strong progress, as evidenced by our results and Year 11 and Year 13 where we offer both academic and applied courses.
We are proud that our Year 13 leavers go on to a variety of destinations, including university and apprenticeships.
DSTC has a strong and supportive pastoral system with dedicated Pastoral Leaders. Students feel safe and are happy here. The behaviour of our girls is at least good and often exceptional.
Our College Council is active and effective in allowing students' views to be heard. Student Ambassadors have an active role in school and are involved in a variety of activities from showing visitors around the school to participating in a student panel interviewing a potential new teacher.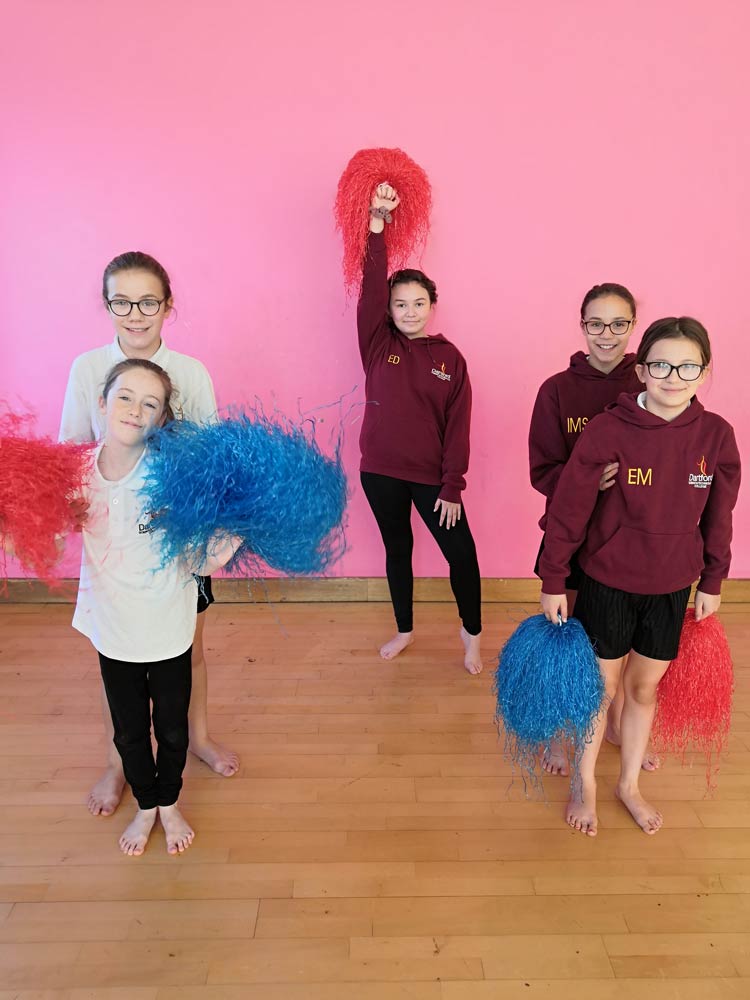 In 2014, DSTC became a Co-operative Trust School and we embrace the Trust's aims of selfhelp, self-responsibility, democracy, equality, solidarity and equity.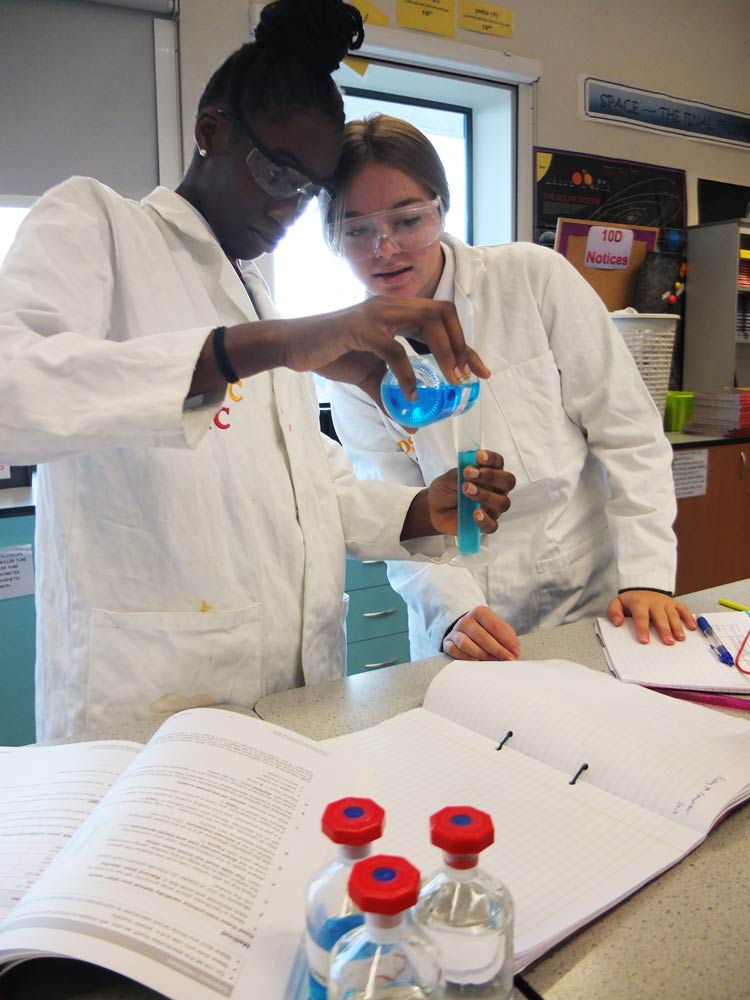 We are committed to increasing the number of girls moving into Science, Technology, Engineering and Maths (STEM) careers and have a strong STEM support programme alongside our Careers Guidance and Work Experience programmes.
The College's vision 'Everyone Excels in all Endeavours" is evident in all aspects of College life. Staff and students are proud to work here and enjoy the positive and supportive atmosphere. We will continue to work hard to become outstanding by putting students' needs first and ensuring that they make exceptional progress