DSTC Post 16 Results 2021
Congratulations to all DSTC Post 16 students on their results, yet again we have improved overall results from last year. We are pleased to report some outstanding achievements by our students in their qualifications this summer.
Rebecca Gearing: Distinction*, Distinction, A (Apprenticeship, Childcare )
Tamara Christian-Lau: Distinction, Distinction, Distinction (Durham University, Criminology)
Alexia Phokou: Distinction, Distinction, A (Full time employment)
Special mention to the following students who achieved the highest grade possible:
Alisha Gao: Distinction* (Business)
Mia Spencer: Distinction* (Business)
Taylor Jefferson-Cadman: Distinction* (IT)
Ruby Onodjamue: Distinction* (IT)
Daisy Nicholson: A* (Art)
Charlotte Monk: A* (Art)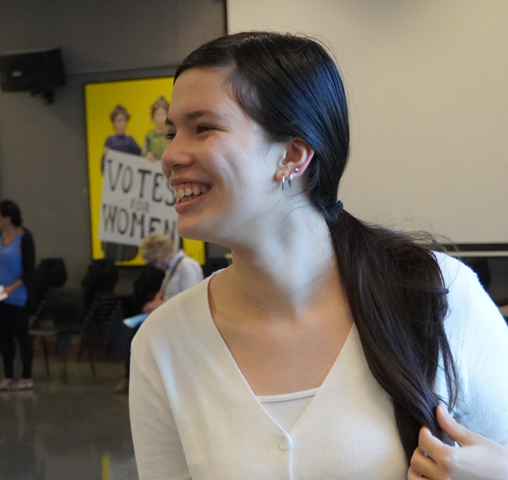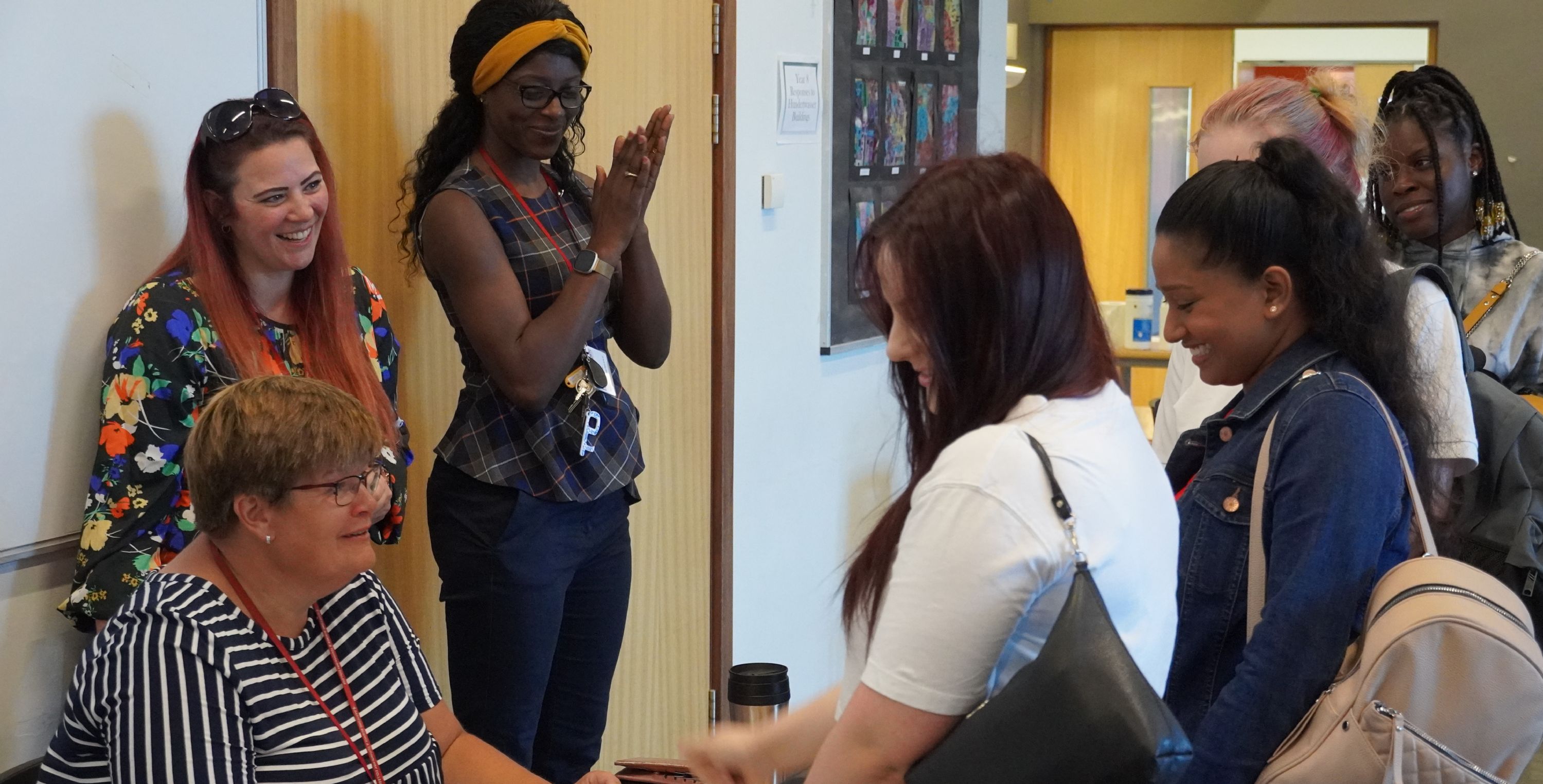 We are also delighted that 94% of students who applied to university will be taking up places in September.
Congratulations to the following students with their fantastic results enabling them to go on to apprenticeship opportunities.
Pavla Holubova at the Financial Conduct Authority
Ruby Onodjamue at VISA
Finlay Stockford at Crown Fine Art
Harriet White as a Junior Content Producer working with ITV/Channel 4
This year, following the cancellation of exams, grades were awarded through a process of teacher assessed grades, against a national standard and approved and awarded by the exam boards. The government is not publishing performance data for any schools or colleges this year due to the varying impact of the pandemic.
Mrs Davis, DSTC Principal, said: "We are immensely proud of all the work and achievements of our students, especially after such a difficult and disrupted year. Our teachers have also worked tirelessly to ensure students are all able to progress onto further education, study or employment. We look forward to seeing what they will achieve in the future."