DSTC YOUniform Donations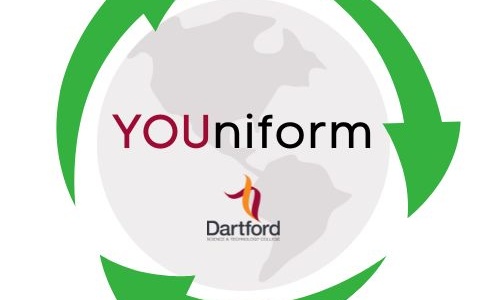 ATTENTION ALL PARENTS AND CARERS!
Do you have part of a DSTC uniform that your child has outgrown, but is still in good condition?
DSTC will be running a recycled uniform shop and is looking for stock:
Blazers, skirts, trousers, white shirts, V-neck black jumpers, ties, polo shirts, PE hoodies.
Uniforms will be available to buy once we have some stock.
All items will be cleaned, pressed and repaired if necessary.
All donations can be dropped off at DSTC reception.
Monday to Friday 8:30am to 3:30pm
(including school holidays)