KS3 Careers (Years 7, 8 and 9)
Children can have careers aspiration early on in their lives, so it is important to support them. At DSTC, we engage students with career and future-aspiration learning from the first year at school.
We have a number of excellent partnerships and affiliates who we work with to deliver early careers advice. Key Stage 3 careers advice comprises of several layers:
1) Career-based learning in ICE
Individual Character Education lessons offer students the opportunity to learn about skills and information relating to future careers. This ranges from learning about volunteering and service-industries, to managing budgets and developing skills for the workplace
2) Employer encounters
During a given academic year, the careers team plan and deliver several "drop-down" days dedicated to career exploration. This has included:
- STEM Careers focus day, meeting employers from Science, Technology, Engineering and Maths
- Uniform Careers focus day, inviting teams from the police, NHS, army and fire brigade to run detailed workshops about service industries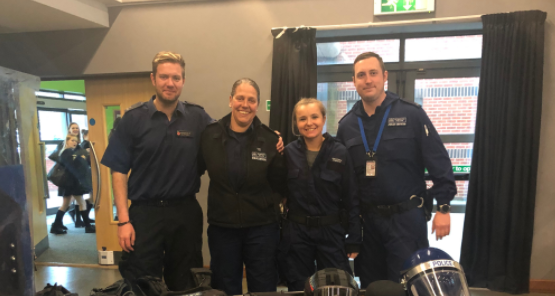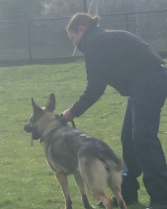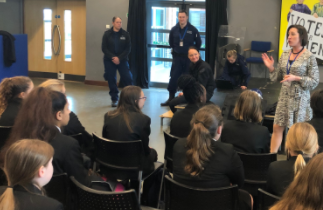 - Education Careers focus day, with teachers and providers from other schools offering an insight in to their daily routine working in schools and colleges.
- University of Kent Outreach day, proving Year 9 students with early post-16 information to support options choices
- Alumni assemblies, inviting past DSTC students back to tell their stories about paths to career success
3) University and HE experiences
We have a wide-range of HE institutions that we work with, including the University of Kent, University of Greenwich, University College London (UCL) and Canterbury Christchurch University. We work alongside each institution to provide our year 7,8 and 9 students with meaningful HE experiences, both physical and virtual. This supports our students in making informed choices as they progress through each year at DSTC