Uniform Shop - "YOUniform"
---
Welcome to the DSTC recycled uniform shop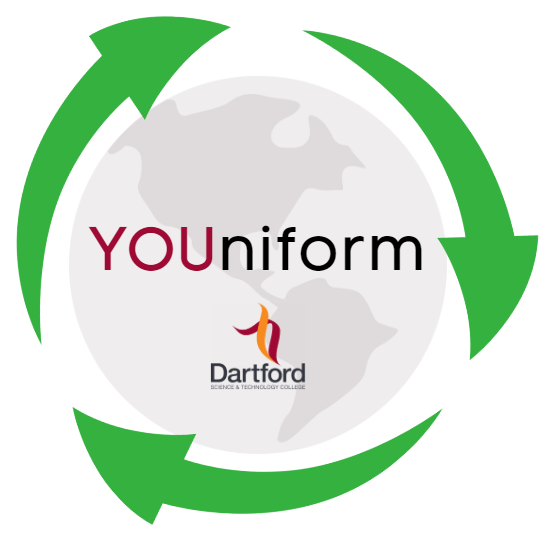 ---
We are pleased to announce our pre-loved uniform shop, "YOUniform"...
DSTC can offer a range of pre-loved uniform items to you, at a discounted price. We have items such as blazers, skirts, trousers, white shirts, v-neck black jumpers, PE shorts, polo shirts and ties. All items will be cleaned, pressed and repaired if necessary. (availability depends on donations received)
Payment must be made using PARENTPAY where possible please.
Let us all work together to:
Be eco-friendly
Help with the cost of living
Raise funds for DSTC