Business Studies and Finance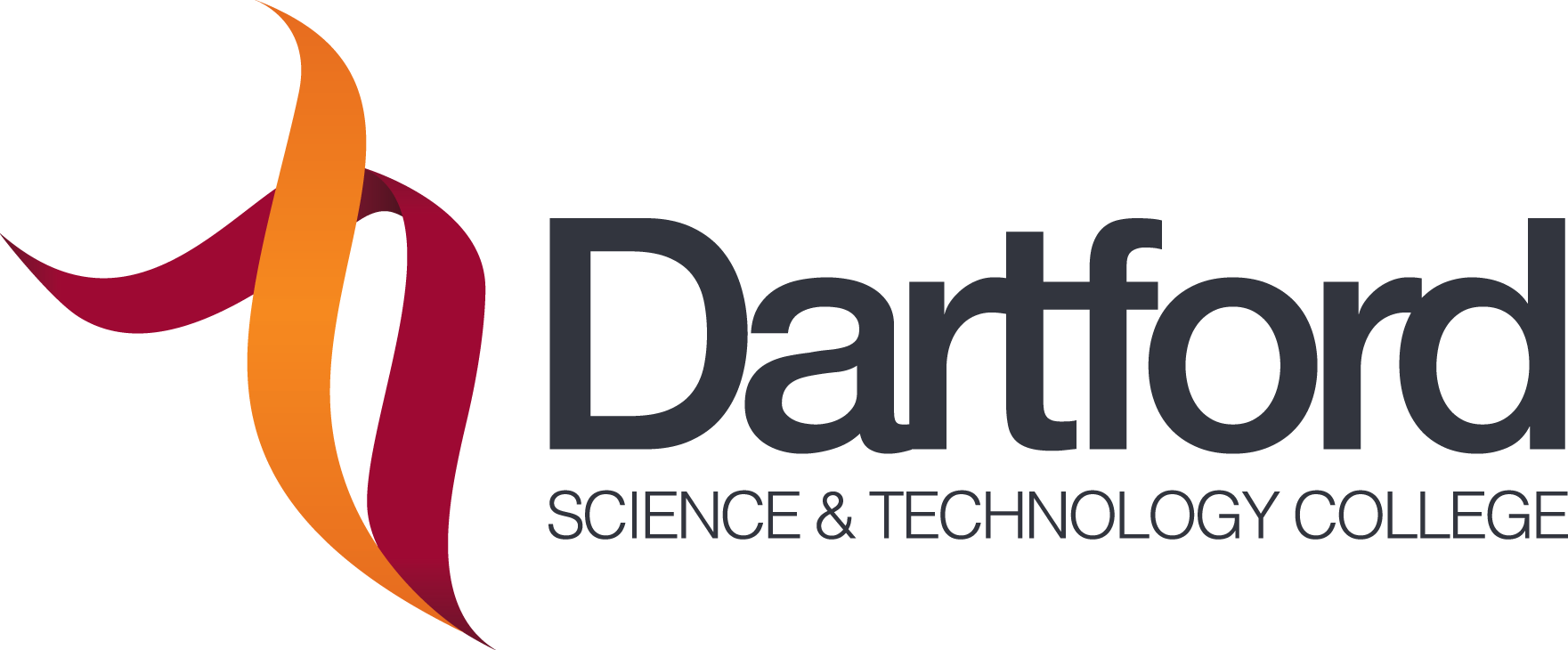 What happens in this subject?
The aim of the business curriculum is to provide every student with quality first teaching, equipping them with the appropriate knowledge and skills needed to develop their employability and identify business problems and opportunities.
We aim to create the very best business students with 100% achieving Distinction to Pass grades at KS4 and grades A-E at KS5.
Students will be constantly challenged to work collaboratively and think independently when engaging in all lessons. They should thoroughly enjoy studying business.
Within Finance, we aim to ensure students appreciate the importance of understanding their own personal finances and the impact that the national and global economy has on their personal and financial goals in life.
Building on from KS2 or KS3
Students would have gained sufficient literacy and numeracy skills through English and maths, being able to think critically and solve problems. These skills will be further developed and applied to real business cases.
KS4 Curriculum - Business
Students will complete the BTEC Business and Enterprise qualification over the two years at KS4. The Scheme of Work has been set by the exam board, Pearson Edexcel and provides students with a high quality, vocational, engaging and applied curriculum.
This course allows students to apply their knowledge, skills and understanding in the context of future development. It also provides students with the opportunity to link education and the world of work in engaging, relevant and practical ways.
Students will have three one hour lessons a week, where they will cover the theory and practical elements of the following components:
Component 1: Exploring Enterprises
Component 2: Planning and Pitching an Enterprise
Component 3: Promotion and Finance for Enterprise
To complement the Scheme of Work, field trips and external speakers are arranged for students to observe their knowledge in action and to give them valuable insight into real businesses. There will also be lunchtime and/or afterschool drop-in tutorials for students who need additional support.
KS4 Curriculum - Finance
As students enter KS5 they will use a number of skills learnt in KS4 as a foundation to develop finance specific skills. If students have studied Business in KS4 this will give them a basis for understanding how costs and finances work which they will then develop. The understanding of data, percentages and money from studying Maths will help be useful when looking at topics such as taxes, VAT, payslips, budgeting and cash flow forecasting.
Aspirations and KS5
Students who are successful in Business often opt to study the subject at KS5. Students will complete the AQA A Level over the two years at KS5 and will study ten topics that cover the four underpinning functions of any business; Finance, HR, Marketing and Operations. Techniques to help develop long-term memory and help students master subject content are embedded in the curriculum. There is strong promotion of independent learning and a focus on effective study skills.
Our curriculum prepares them for life in Higher Education, an apprenticeship or employment and many students are introduced to careers they may not have realised existed, such as Business Analyst, Compliance Officer or Project Manager.
Within Finance, our the Students study the LIBF Certificate in Financial Education, developing knowledge, skills and understanding of financial management and enterprise. These skills are valued in most organisations, particularly the financial services sector, and are especially valuable in terms of self-employment. It can lead students to go onto study finance or business at university and can lead to a number of different opportunities in the future. provides an introduction to, and preparation for, further study through developing an understanding of the economy, financial management skills, employability and enterprise.