PE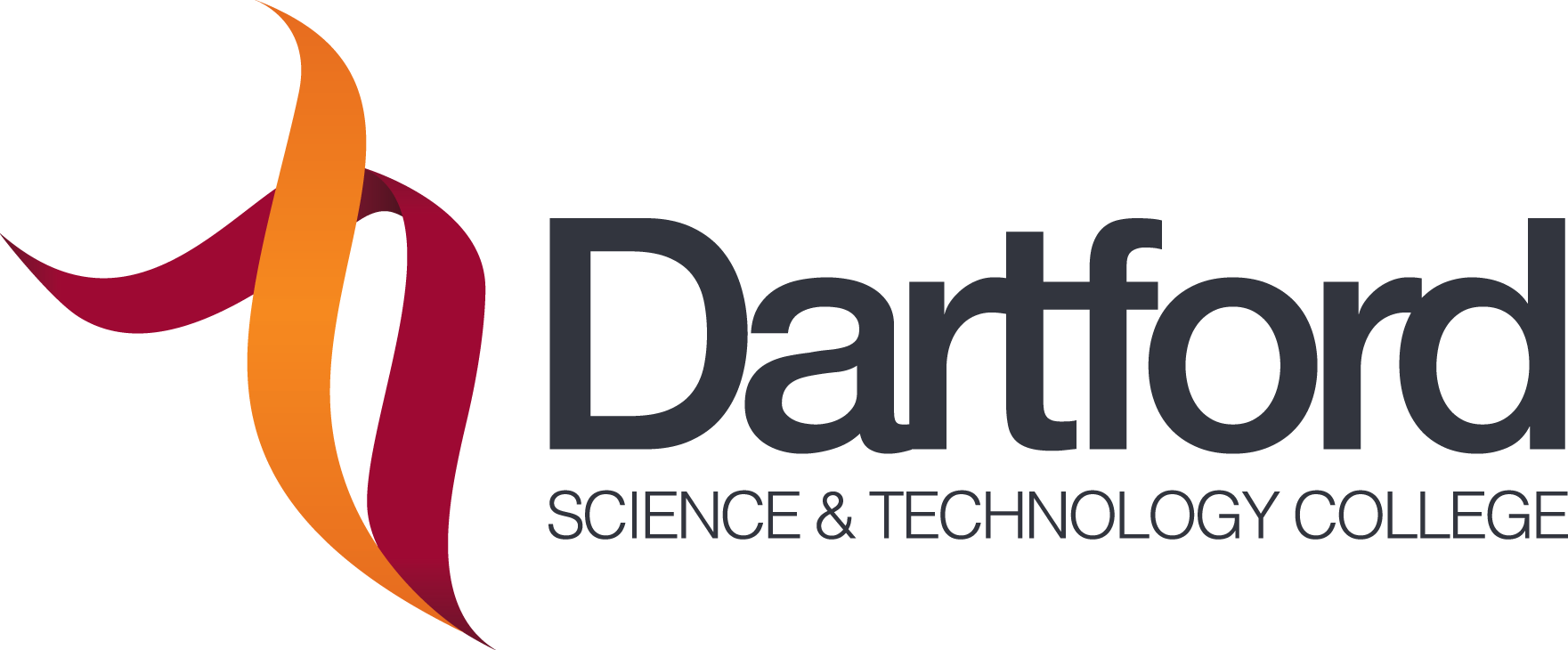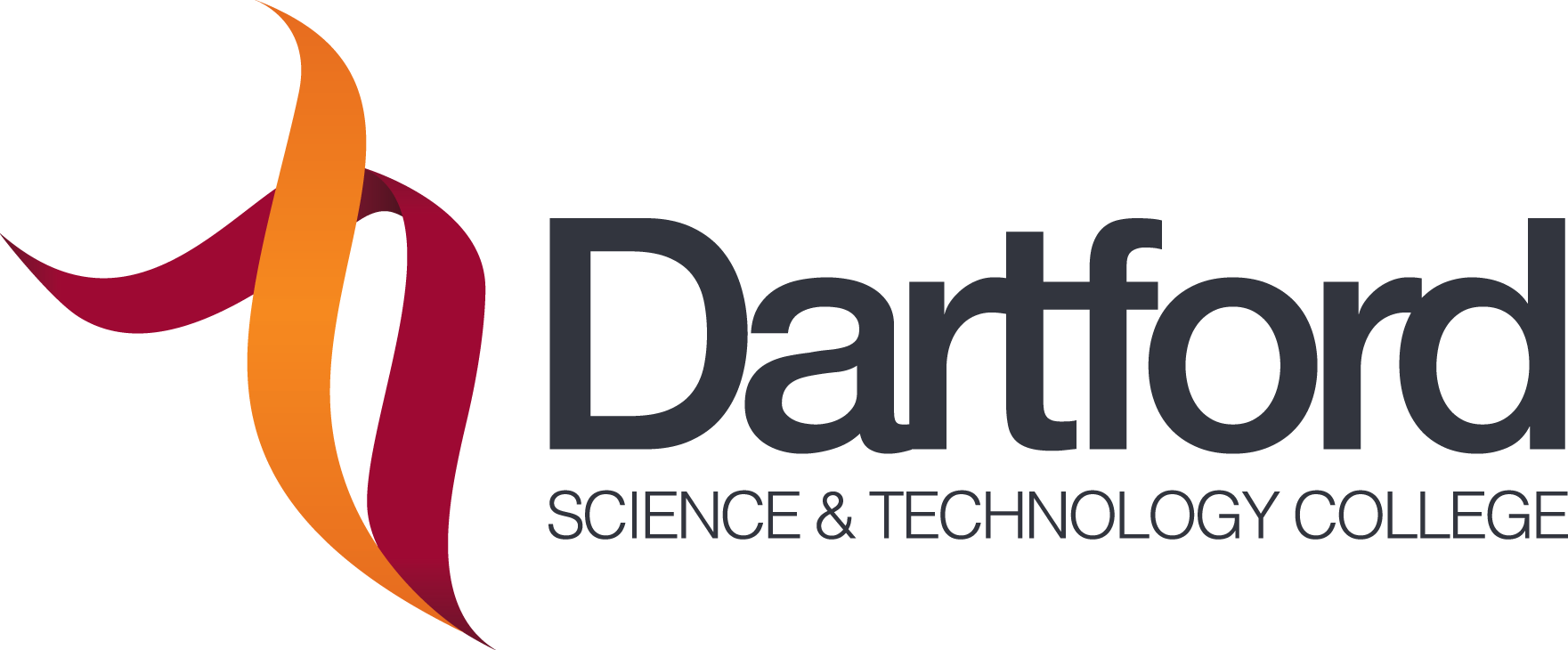 What happens in this subject?
We endeavour to provide positive experiences to promote a healthy active lifestyle, which inspires our students to engage in lifelong sport and exercise. Through their studies, they will become more confident, competent and expert learners in a variety of physical activities.
Our expert team of enthusiastic specialists also promote the development of personal and social skills through our well considered and tailored Physical Education programme. In addition, we strive to provide opportunities to expand their involvement and experiences in sport through our extracurricular programme, which includes competitive fixtures and visits.
Building on from KS2 or KS3
Within the Physical Education curriculum our focus is to build on and embed the key skills gained in KS2 Physical Education. We aim for our Physical Education programme to build on prior learning to provide a seamless transition from Primary to Secondary and develop a strong foundation for which all physical activities taught can be fully established.
Our priority is to encourage confidence in every student and dispel any negative perceptions some may have associated with Physical Education.
KS3 Curriculum
Our aim in KS3 Physical Education is to promote competence and confidence within our broad and balanced curriculum fostering an enthusiasm for a variety of sports and activities. These include games (netball, basketball, football, rounders, badminton), gymnastics (including trampolining) and athletics based sports, as well as fitness, team building and leadership related sessions. Students may also encounter alternative activities such as cricket, tennis, rugby and dodgeball if time allows.
As part of the Key Stage 3 curriculum, students take part in 1 PE and 1 Dance lesson a week, with pupils participating in the same activity for 6 weeks. In addition to this, we also offer an inclusive inter-form programme that is organised every term for a different sport. These competitions also encompass House-System related events in order to promote house participation and solidarity.
Within KS3 our students dive into a range of activities where social, motor and cognitive skills are introduced and built upon. Lessons provide opportunity for students to work either individually or as part of a team through a range of competitive, creative and challenging experiences. Students develop their understanding of fair play, self responsibility and equality which are part of the DSTC Cooperative values.
As they advance through the KS3 curriculum from refining fundamental skills, emphasis is increasingly placed on students embracing different roles and responsibilities within sports. This includes leadership, coaching and officiating. In addition to the programme of study, we also provide students with the opportunity to further elevate their passion for sport and consolidate their practical ability through the participation of a wide range of extracurricular clubs and competitions.
KS4 Curriculum
In Key Stage 4 our curriculum is focused upon encouraging students to engage in physical activity in an effective and enjoyable manner, so they can manage the stresses of coursework and exams, but also further develop their physical, cognitive and social skills. Therefore, our lessons not only enable students to consolidate and build confidence in what has been taught at Key Stage 3, but also to introduce some alternative activities.
Students are encouraged to actively suggest a range of sports and activities to partake in, and then alongside their PE teacher, informed choices are made and a curriculum that is appropriate for the class context, ability and interest can be implemented. By the end of their Physical Education at Dartford Science and Technology College we hope that students have been inspired and motivated to maintain a healthy, active lifestyle into adulthood.
Also at Key Stage 4, students have the opportunity to study the Cambridge National Level 2 Sport Studies. This pathway is suited to highly-motivated sporting students who partake in a large amount of extra-curricular activity or play regular sport outside of school. It provides an educational base to enable each student to progress either to an applied or academic qualification at Level 3. This course involves studying fours units, three of which are coursework based and one which is a written examination.
Contemporary Issues in Sport (exam) – In this unit, learners will explore a range of topical and contemporary issues in sport, relating to participation levels and barriers, the promotion of values and ethical behaviour through sport and the role of high-profile sporting events and national governing bodies in advancing sports' attempts to positively impact upon society and showcase their worth beyond providing entertainment. This is assessed by a 90 minute written examination paper.
Developing Sports Skills - In this unit, learners will develop their skills, techniques and use of tactics/strategies/ compositional ideas in both an individual and a team sporting activity, as well as their understanding of the rules to allow them to act in a number of officiating roles within an activity. The unit builds upon the core themes of the National Curriculum for Physical Education in Key Stages 3 and 4.
Sports Leadership – In this unit, learners will develop some of the knowledge, understanding and practical skills required to be an effective sport leader and plan, deliver and review safe and effective sporting activity sessions themselves. They will be encouraged to consider and evaluate their delivery and, by doing so, develop their ability to communicate with an audience verbally and through practical demonstration, and adapt to developing situations and the different needs and abilities of those they are leading.
Developing Knowledge and Skills in Outdoor Activities – In this unit, learners will know about the range of outdoor activities that are available in the UK and be able to identify organisations that provide access to these activities. They will also be able to appreciate the reasons why people become involved in these activities and the risks they face when participating. Learners will consider how to plan an outdoor activity and be able to participate in one. They will gain an understanding of health and safety and risk assessments in outdoor scenarios, of detailed planning for a group activity with multiple variables, and they will develop their communication, decision making and leadership skills in challenging scenarios and environments.
Sport and the media - In this unit, learners will develop their knowledge and understanding of the relationship between sport and the media as well as their ability to evaluate and interpret the different ways in which sports items may be represented by the media. The skills developed would be relevant in a range of careers and roles within the sports industry, such as sports reporting/broadcasting, sports analysis or research and Public Relations or media work within a sports organisation.
Aspirations and KS5
At Key Stage 5, we run the Level 3 Cambridge Technical Extended Certificate in Sport and Physical Activity. This qualification is designed with the workplace in mind and provides a high-quality alternative to A Levels. The course provides students with practical opportunities to develop relevant core knowledge and skills. Students further develop their skills through specialist pathways that help them deliver sport and physical activity to a wide range of participants.
This course involves studying five units:
Body Systems and the Effects of Physical Activity (exam) - In this unit, students will gain an understanding of the structures and functions of the key body systems, how these support and impact performance in sport and physical activity, and the effects that physical activity, training and lifestyle can have on them.
Sports Coaching and Activity Leadership – In this unit, students will gain an understanding behind the theory of what makes good sports coaches and activity leaders and methods that can be employed to improve the performance of sports participants.
Sports Organisation and Development (exam) - In this unit, students will gain an understanding of the organisations involved in sport in the UK, their roles and responsibilities and how they work together. They will also gain an understanding of sports development including the organisations involved, who it is targeted at, why sports development is carried out and how the success of sports development initiatives can be measured.
Sports Injuries and Rehabilitation – In this unit, students will be taught how to recognise and treat common sports injuries both immediately and through longer-term rehabilitation programmes, what the possible psychological impacts of sports injuries are, and how to minimise the risk of sports injuries occurring in the first instance.
Sport and Exercise Psychology - In this unit, students will learn different motivations that people have for participating in sport and physical activity and how performance can be managed through an understanding of attribution theory, stress and group dynamics.
Students will also learn the impacts that participation in sport and physical activity can have on a person's mental health and wellbeing, whether as an elite performer or as a member of the general public.
Upon completion our pupils will be able to progress further in education including University level courses, because this course is equivalent to one A Level and it attracts equivalent UCAS points. Alternatively, they may choose to start working in the sporting sector. Related careers include: Coaching, Teaching and Instructing; Personal Training; Leisure Management; Sports Development; Armed Forces; Outdoor Education.